Pets in the Classroom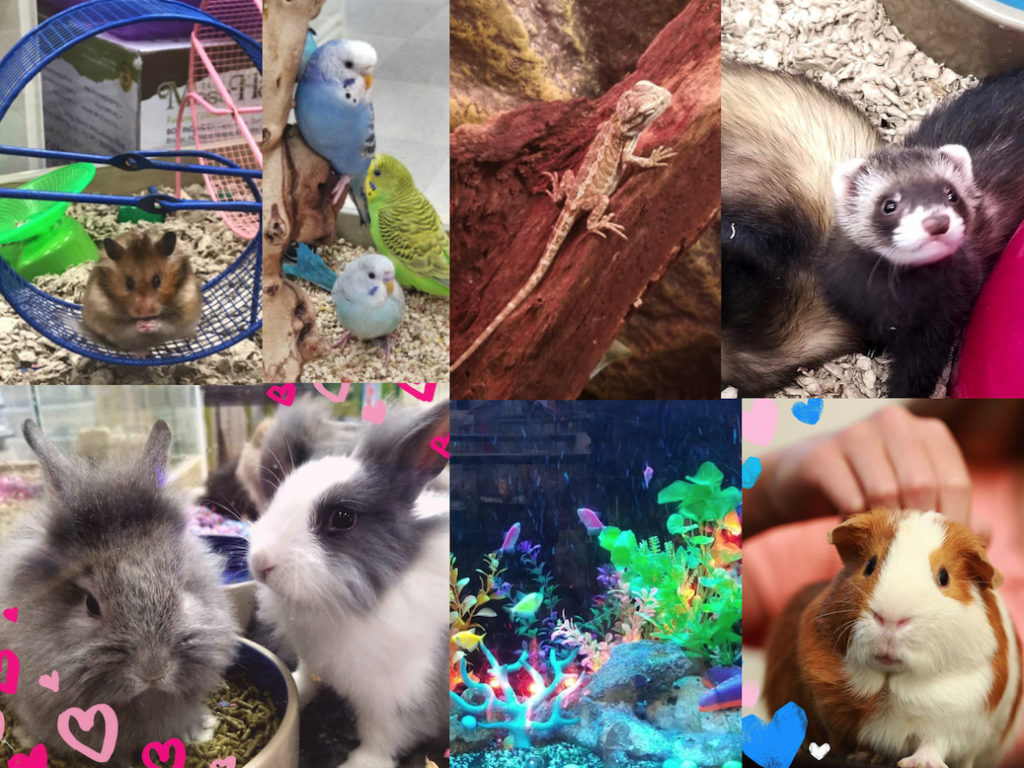 We Support the Pets in the Classroom Program! Teachers apply for a grant to get a pet and a full pet habitat for your classroom to enhance the learning of all of your students. The Pets in the Classroom Website has great information, lesson plans and ideas of how to incorporate a class pet into your curriculum!
Visit the Pets in the Classroom Website  to apply for your Education Grant! Applications open August 1, 2018!
Benefits to your students-
Teachers , if you are looking for inventive ways to enhance your curriculum and improve your educational environment. We at Pets in the Classroom would love for you to consider one tool that many teachers have found beneficial:  classroom pets.  Whether it be creating more excitement for learning, providing a warm and welcoming environment, or improving your classroom socially and academically, classroom pets can and have been making an impact across the country.  Here's how: READ MORE
Another way to consider using an unusual pet in your classroom at this link!