Petland Charities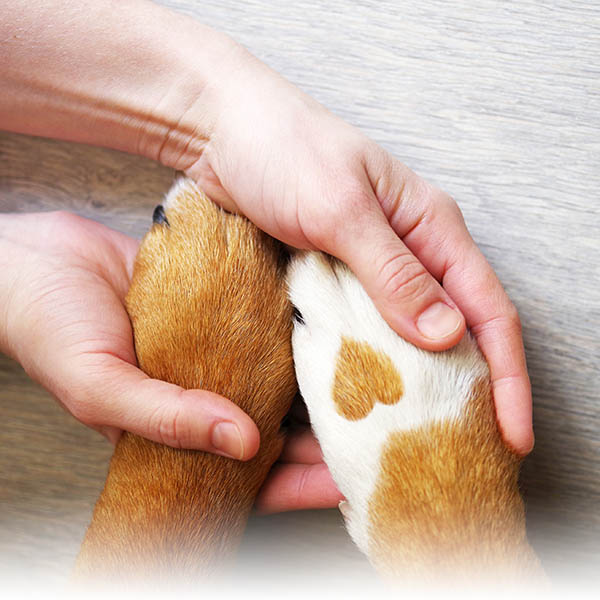 For more than 50 years Petland has been doing the right thing for animals.
Here at Petland, we are passionate supporters of the human-animal bond and the communities we work in. To show our dedication, we are raising funds for shelters and K9 units right here in our local community through Petland Charities.
We invite you to make a donation at our store to support your local animal shelters and K9 units. All money raised will stay within our community to ensure local animal shelters can provide loving care to animals, and K9 units have all they need to support our police officers and law enforcement personnel.
Not seeing what you are looking for? Let's start by giving you a $100.00 off your puppy by making an appointment today.